Residential and Commercial Cleaning Services
Boca Raton, Palm Beach Island, Palm Beach Gardens, Jupiter, Tequesta, Palm City,
St. Lucie & Stuart
Our teams provide a wide range of services that will suit your every need and requirement to the best degree possible.
Weekly , biweekly , monthly , one time cleaning
Vetted and background checked cleaners
Personalized cleaning for every client
Licensed, bonded and insured
Cleaning With An Emphasis On COVID-19
Many of our clients are overwhelmed with keeping their households going, families engaged and consoled, and managing their own businesses or jobs in this rapidly changing environment. Without professional help cleaning and disinfecting their homes, their immediate environment becomes a breeding ground for not only COVD-19 but other bacteria, viruses, and illnesses. Their asthma, allergies, and other conditions will get aggravated, leading them to visit already crowded healthcare facilities, which exposes them to more viruses and bacteria.
Click here to learn more about COVID-19 prevention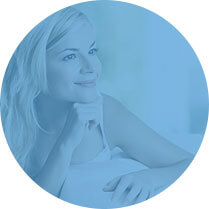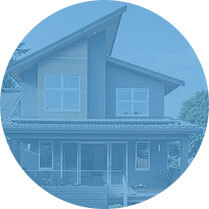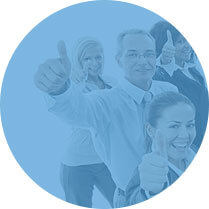 Michael P.Solomon
I use this cleaning service for my office and I'm so happy to have found them. They are affordable and provide the best customer service experience. I have been using them for over a year already! I would recommend Gloria in particular.
Cibie Cahur
I would be glad to act as a phone reference for your company. The crew did a wonderful job and I certainly don't mind confirming their outstanding service. If you're thinking about hiring to clean your office building, ask them for my testimonial and call anytime.
Frances J. Nicastro
I have used a few different cleaning services but this was the best! They showed up early, did a thorough job and were pleasant and friendly! They took my trash with them, an added bonus, and didn't rearrange my entire house like some cleaners do.