Many of our clients are overwhelmed with keeping their households going, families engaged and consoled, and managing their own businesses or jobs in this rapidly changing environment. Without professional help cleaning and disinfecting their homes, their immediate environment becomes a breeding ground for not only COVD-19 but other bacteria, viruses, and illnesses. Their asthma, allergies, and other conditions will get aggravated, leading them to visit already crowded healthcare facilities, which exposes them to more viruses and bacteria.   
Our company has implemented very strict rules to help keep you and our employees safe and well. 
We will not — under any circumstance — allow any cleaning crew who is sick, has any flu-like symptoms or who has sick family members to come to work.
To reduce cross contamination, we encourage using your own cleaning supplies.  • Our cleaning crew will disinfect their hands when they arrive for your cleaning and again prior to leaving.
Our cleaning crew will wipe down their equipment with a disinfectant after each house they clean.
Our cleaning crew take precautions wearing appropriate protection : masks, gloves and shoe coverings .
We will give special care to germ hotspots  in your home. 
The service is included with every house cleaning or available as a stand-alone service.
Germ hotspots service ( also available as stand-alone service for $59) 
Doorbell button
Computer keyboard
Light switch plates
Door knobs
Cabinet and drawer handles
Toilet flush handles
Alarm panel
Thermostat
TV Remote controls
Garage door button
Phones
Stair rails
Fridge handles
Microwave handles
Shower door handles
Faucets 
Trash can lids
Stove, oven knobs, handles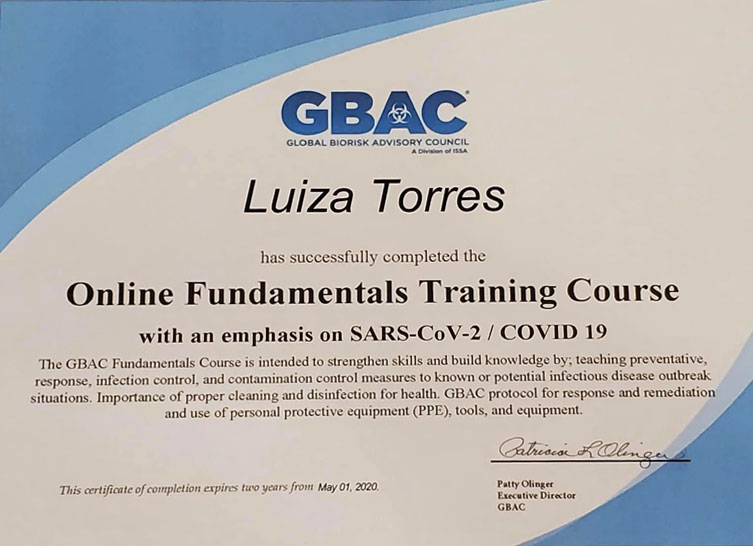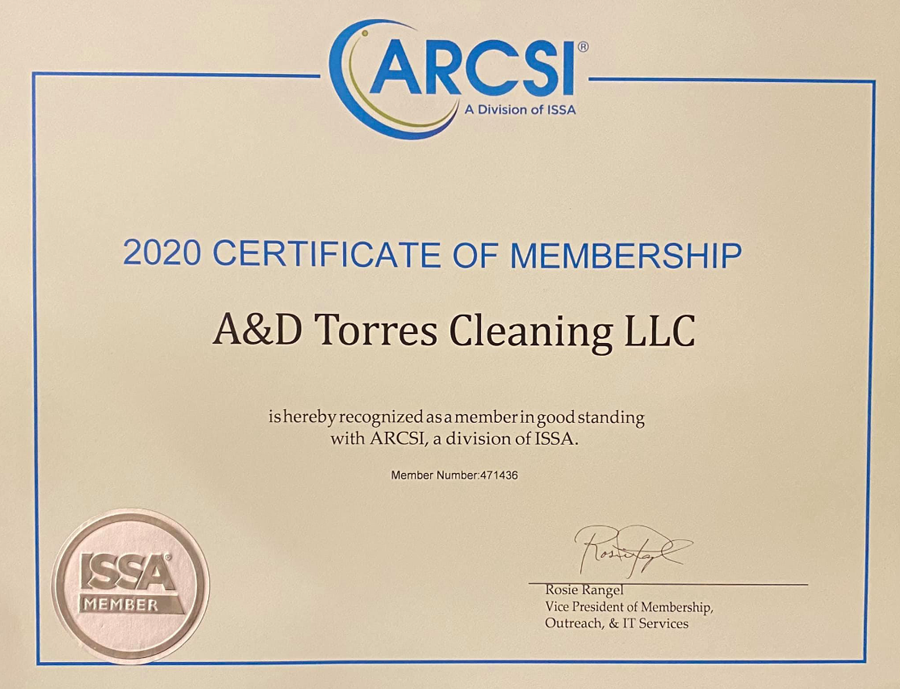 You can always help by : Informing us if you or a family member is sick, experiencing flu-like symptoms or has tested positive for the flu or coronavirus. For less interaction between clients and cleaning crew we ask you to stay in your porch or go for a walk (only if possible).
With global pandemic of infectious disease paralyzing our economy and disrupting our lives, the solution is NOT to clean less. It's to clean more. 
Your health and safety are our priority during this time.