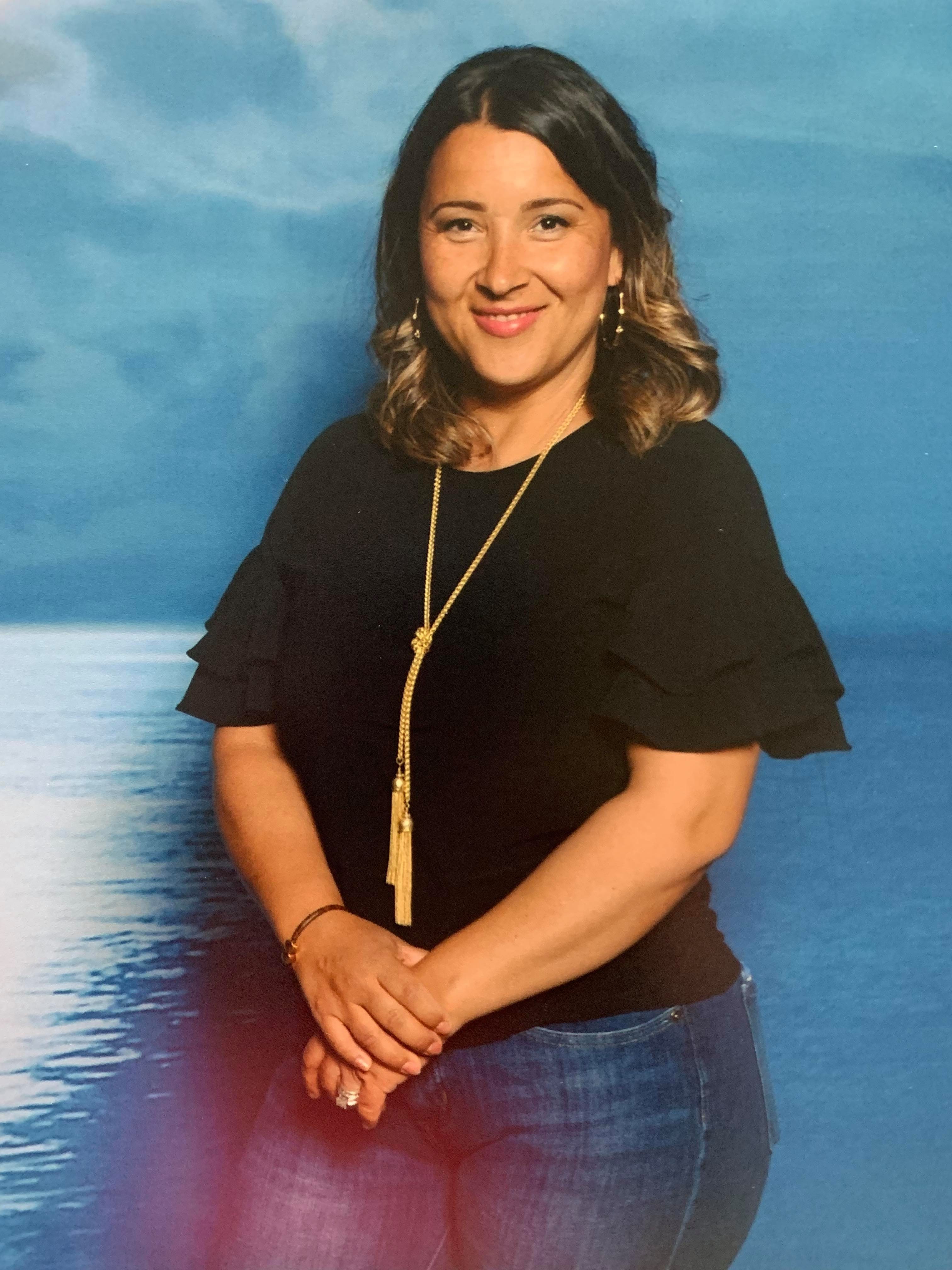 More than 15 years of cleaning experience
A&D Torres Cleaning LLC is a highly personalized cleaning service which places a premium on knowing its clients and their needs. Whether it's a deep clean , move in – move out , construction cleaning , office or residential cleaning, our goal is to always provide impeccable results and friendly service . This attitude is instilled by the company's founder and owner Luiza Torres.
Luiza, a Romanian native, left her Country in an effort to see different parts of the world and experience new cultures. In doing so she took a job on one of the world largest cruise ships. During her time there she met her husband and together they decided to move to U.S. to begin a family. It was during this time Luiza started cleaning houses , about a dozen a week. Sadly, about five years ago her husband of 14 years passed suddenly and she was left widowed with two young children. Through her strong faith and excellent reputation, Luiza decided that it was time to hire a team and turn her extensive expertise into a business in an effort to support herself and her boys.
Today, A&D Torres Cleaning LLC has a client base over 180 happy customers in Palm Beach, Martin and St. Lucie Counties.
Those clients include office buildings as well residences, large and small. They all get the same highly professional care from a team that has been fully vetted, well trained and trustworthy.
Though some companies may have been rendering similar services , we are different because of our dedication to work and service. We are consistent, focused on quality and accountable.
We personalize our services to each of our clients and always seek ways to improving our services.
We guarantee our service and we have no hidden costs.
We provide competitive rates, regardless of the high quality of service that we render.
We provide our clients with a one-stop cleaning services.
Choose us because of our reputation for excellence. For more than 15 years, we've earned a name for quality and customer service. The homeowners we serve rely on us for detail-oriented, consistent cleaning services, every single time we clean their homes.